May 10th 2023
It's no secret that both businesses and individuals can really get a lot out of LinkedIn as a social media platform. For many years now, LinkedIn has been the go-to place for professionals to liaise and connect, and with a staggering 222 million users in Europe (including the UK and Ireland), the picture quite quickly paints itself as to why. People in the 25 to 34 age group make up a majority of the userbase, and with 80% of content engagement coming from mobile, it's easy to see how the app has earnt its' place in the social media folders of most millennials' phones.
Today, we're going give you some pointers on what you can do to really leverage the power of what LinkedIn has to offer. Whether you're a young professional or a business looking to up your game online, we think you'll find something helpful here.
The Ultimate Publishing Platform
When we think of 'social media', our minds often flick to the likes of Twitter and Facebook. A place to connect with friends and family online. When you put on your professional hat, however, LinkedIn can become one of the most powerful tools for your business (and your content) that you've ever known.
With the right connections (LinkedIn's equivalent of becoming 'Friends' on Facebook), publishing one of your articles, or updates about your business, can have huge reach across the professional world. These can still include links to your website or blog, or your content can be created solely for the purpose of publishing on LinkedIn itself (which is arguably more powerful).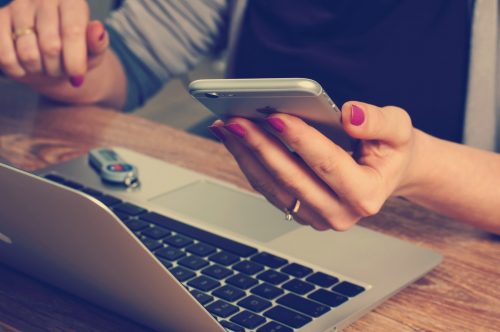 You're able to create an online space entirely devoted to yourself or your business. This drives more people to know your work, with the comments section providing immediate feedback about your content, that publishing on your personal blog won't necessarily have access to (or at least not to this scale). Your connections get notifications when your content goes live, can interact straight away and can share to others in their own network if they so desire too. It's an all-round win for content creators in the business space.
Networking and Connecting
What's social media without the social? Making connections on LinkedIn should be your prime objective. Perform a search for your area of expertise, perhaps job titles like yours, or your business vertical. You'll find thousands upon thousands of results, showing you businesses that have the potential to become future collaborators, or other like-minded professionals looking to boost their reach and promote their content too.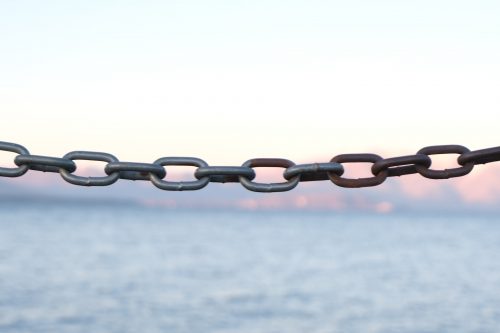 Another great way to get involved in the community is to engage with LinkedIn groups and join in the conversation about what matters the most to you or your business. This will likely see you getting connection requests from people across the site, bolstering your own network and providing a better platform for your content.
Brand Management
Social media is a juggernaut of the modern age, and when businesses fail to harness its power fully, they put themselves two steps behind the rest of the pack.
From a business perspective, it's almost critical that you maintain a presence on all social media platforms – but especially on LinkedIn. It's the perfect place to let your customers know of any news about your business, to promote new lines of products, and any initiatives your business is involved in. Maintaining an active LinkedIn profile can really help to ensure business growth for the future, as more people begin to recognise your brand.
Another key point here is that when you have active accounts on social media platforms for your business, you ensure that when people Google your business' name, they are met with all the relevant links to find out about you. In these terms, LinkedIn is a much more powerful link to have than, say, a Twitter account. The more first-page SERP real estate you take up; the less likely people are to find out about any mishaps or faux pars – just a helpful tip.
Recruitment
As well as being one of the largest social media platforms to date, LinkedIn is also an incredibly powerful recruitment tool. A staggering 72% of recruiters use LinkedIn to find talent, and 67% say that LinkedIn-hired professionals are of high quality. Those are some impressive numbers, only proving that LinkedIn is an all-in-one tool for your business, even on the recruiting front.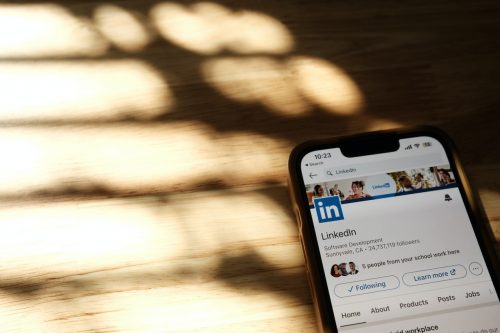 LinkedIn makes it so easy for you to find the perfect person for the job through Recruiter Lite, where you're able to narrow down your search through location, specific skills, languages, industries, and many more metrics. You're then able to contact the candidate directly to start the ball rolling and keep track of your open roles and their progress.
Utilising LinkedIn in this way can help you save thousands each year, no longer needing to outsource your recruiting to an employment agency.
Thought Leadership
Now let's talk about a more fun part of LinkedIn. Engaging with thought leaders in your community and chatting about all the things you love (or hate) about your industry.
By now, you've likely made connections with many people (including some very prominent figures) in your industry. Now's your chance to get involved. Comment on posts and share them to your feed, discuss with others about developments in the industry, challenge yourself to grow and learn more about what's going on. Start new conversations or ask for feedback on your recent content. Aim to graduate from just a 'voice in the background', to a fully-fledged peer and equal. Getting involved in these ways can earn you a lot of respect in the groups on LinkedIn.
If you're active in the discussions of your industry's thought leaders, then there's a high possibility that you'll get noticed by their followers, which can present interesting opportunities for collaboration further down the line.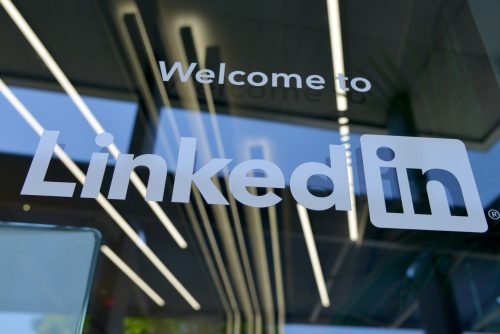 LinkedIn has really solidified itself as the go-to place for both businesses and professionals who want to make waves online. Whether you want to grow your business profile, get involved in discussions or simply want to find the best talent, it can offer a lot of value – for free. It's undoubtedly a tool you should be fastening to your business belt.
If you're on the LinkedIn train and already growing your business, you might need to expand your office space to accommodate all the new talent you found there! Head over and take a look at our serviced offices and managed offices today to find your perfect new office in your area today.