November 12th 2022
Choosing an office for your start-up company is a daunting task. The headache often comes from weighing up how much space you need versus what you can afford at that particular time in the life of your business. You'll be needing enough space for your desks/workstations and access to vital rooms such as meeting rooms, break rooms and even storage facilities.
With there being so many things on the checklist, we've decided to pull together some key points to consider when searching for that perfect office for your start-up. These won't be an inventory, per se, but more of a guiding hand to help you understand what you'll need to get out of your space.
The right office can make or break the early days of your business, so take as much as you can out of this article to set you on the path to success right from the start.
Consider Your Business Vertical
First of all, you need to understand the needs of your business as it relates to the industry you're working in. Finding the right office space for your industry or sector is vital.
Desk-based office work requires enough desks per employee you have on a 1:1 basis, so this is usually a great place to start. Businesses of this type could be companies who deal in digital work, legal work, head offices, or online creative outlets.
If your business is manufacturing-based, you'll need to accommodate machinery and space to store any materials used in the process too. A messy or cluttered office can make your new company look unprofessional to clients, so storage is important and should suit the size of your enterprise.
If you're a business that deals in many face-to-face client or supplier meetings, consider your surroundings, and how you want your business to be perceived. Light, airy spaces are fantastic office types for meetings. Your reputation can depend on your business' image – and your office can play a big part in that.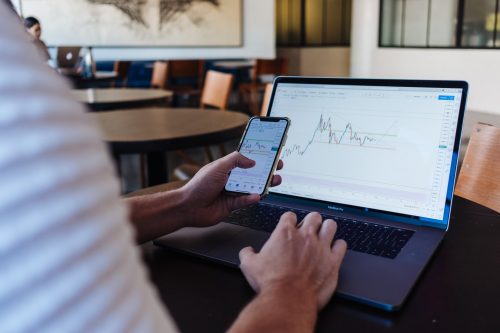 Think About Your Location
Where you base your business can mean the difference between success and failure. If clients have a hard time finding you, they may reconsider and take their patronage elsewhere.
Consider the surrounding area and how it makes your business look. If you manage to get an office in a popular area with local amenities just minutes away, both your clients and your employees will be thankful. This is why city centres are usually the best choice for office locations. They're central, usually very easy to travel to for employees, and have many shops in the surrounding areas to cater to all types of people.
Offices with lots of natural light are often the best types to go for, which can also help you to cut down on electricity bills too!
Also, consider moving into an office in an area that is already known for your vertical. You're a fledgling tech company? Move into the tech quarter of a well-known town or city to give yourself a head start.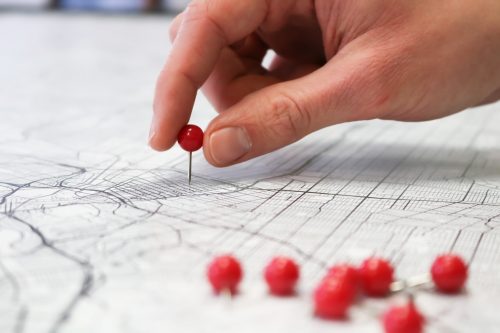 Size and Capacity
Whilst sounding quite obvious, ensuring you have enough space and capacity for your business to function is vitally important. If you've done the math, and know exactly how much space you need, you've already narrowed down your choices of where you can be based (and that's a good thing!). You'll then be able to search specifically for those offices which offer the space you need.
Some key questions to ask yourself are:
Do I have enough square feet per person/desk area?
Is there an ability to expand the office if I need to recruit more employees?
Are meeting, breakout and storage rooms included in the price?
Is the space accessible for all of my employees?
Are there areas which I can allocate as 'recreational areas'?
If you're able to tick off most of these questions, then it's likely that the space you're looking at is perfect for your start-up business. Always remember that your employees aren't going to be at their desks for the entire day, you'll need to give them room to breathe and move around at times too.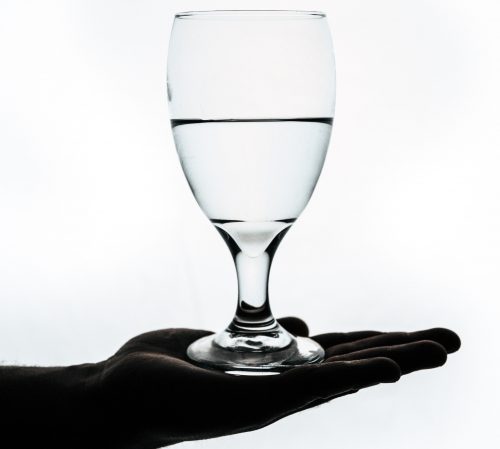 Think About Investors
One vital thing that a lot of start-up businesses miss when looking for office space, is the ability to attract investors. Your office is a reflection of you, and investors can easily tell which business owners have put serious thought into their space and how it relates to the workings of the business.
Think of this as a one-two punch, as you look for an office that's both comfortable and workable for your employees, but also has the ability to pull in investors which see the effort you've put into the space.
The location is also important to investors too. Situating yourself right in the centre of a business hub could do wonders, but may come at a higher price tag, so make sure to weigh up your options before diving in.
You should concentrate on creating a productive and cultural office space, which reflects the values and aspirations of your start-up business to the world. Spaces which have had some love poured into them can really help to boost productivity and team morale amongst your employees, and this can be a very attractive prospect for possible future investors in your business.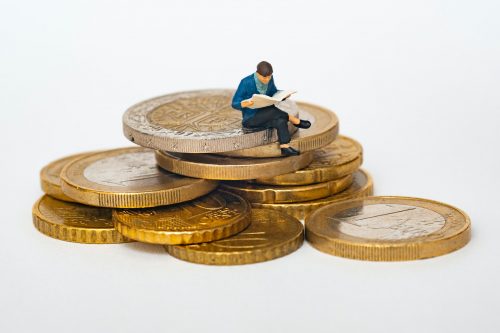 Budget, Pricing and Costs
Lastly, you need to think about your budget. You need to be making enough revenue as a business to be able to pay for your office space. Always remember, you can move up to a bigger space when your budget allows for it and is sustainable.
One of the biggest challenges for a new start-up is finding a good-sized office space, at the right price, which offers all of the facilities you need. Sometimes they can feel like trying to find a golden needle in a haystack.
When we consider how rapidly a start-up can grow in today's business world, it can almost be impossible to know how many employees you'll have by the end of the quarter, let alone the year. This is why keeping your options very much open is the best approach when considering your budgets and what types of spaces you're looking at.
Committing to a 12-month (or multiple year) lease on an office might be less forward thinking than you realise and getting out of contracts is a messy ordeal to say the least. So, consider more short-term leases, such as monthly rolling contracts, or even consider the benefits of renting daily office space in a co-working environment too. These shorter-term leases can save you a lot of money while you're figuring out which direction you want to take the business.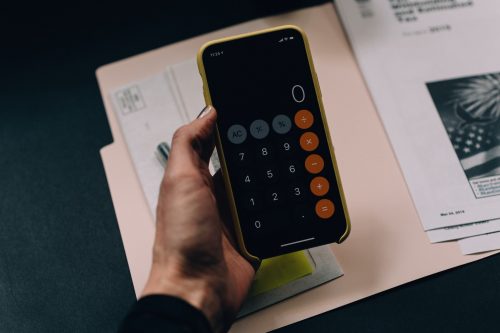 Finding the right office for your start-up is never an easy feat, but we hope that you've taken away some information on how to properly measure what you need versus what you want, when it comes to finding that perfect space.
If we've got you fired up and ready to look for a new office, take a look at our selection of serviced offices and managed offices throughout the UK & Ireland to see if your ideal office was right in front of you all along!