Flexible Office Space, Phipp Street, Shoreditch, London, United Kingdom
Large, professional private offices and studios in Shoreditch ranging from 225 – 3,039 sq ft
Available Offices
General building video tour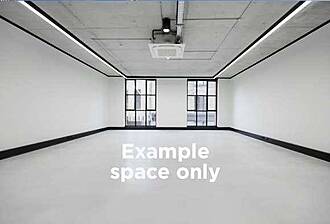 NON-SERVICED 6-8 person office - rates per month approx £583 - Electricity & WiFi included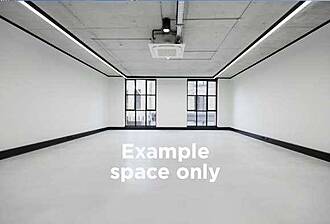 NON-SERVICED 6-8 person office - rates per month approx £614 - Electricity & WiFi included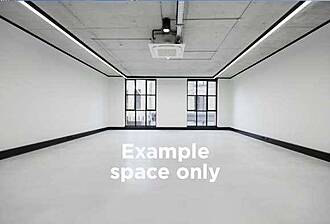 NON-SERVICED 9-11 person office - rates per month approx £829 - Electricity & WiFi included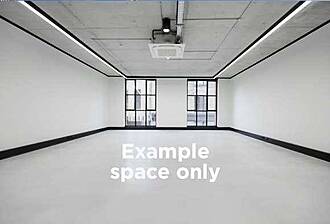 NON-SERVICED 11-13 person office - rates per month approx £936 - Electricity & WiFi included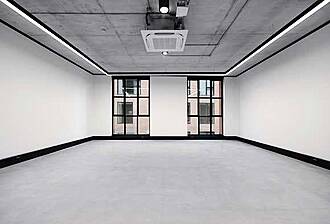 NON-SERVICED 12-15 person office - rates per month approx £1040 - Electricity & WiFi included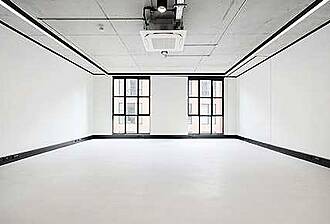 NON-SERVICED 12-15 person office - rates per month approx £1061 - Electricity & WiFi included
NON-SERVICED 13-16 person office - rates per month approx £1175 - Electricity & WiFi included
NON-SERVICED 14-17 person office - rates per month approx £1217 - Electricity & WiFi included
NON-SERVICED 13-16 person office - rates per month approx £1123 - Electricity & WiFi included
NON-SERVICED 29-35 person office - rates per month approx £2496 - Electricity & WiFi included
Meeting Room:

Charges Apply

Receptionist:

No

Parking:

No Parking
Introducing this impressive serviced office space in Shoreditch.

You can rent offices and studios in Shoreditch ranging from 225 – 3,039 sq ft.

Residents can enjoy the large reception area, breakout spaces, meeting room access, high-speed broadband and more.

This business centre in Shoreditch is on the doorstep of Great Eastern St, Brick Lane and Spitalfields Market.