December 11th 2020
Working from home is here to stay which means your home office is more permanent than previously thought.
At the beginning of lockdown, our home office was more of a mismatch of spare furniture crammed into a corner in the spare room. As time has gone on, we've made efforts to make it a little more comfortable (and our backgrounds a little more professional for all these Zoom calls), but it isn't quite there yet.
Vaccines are on the horizon and some people are eagerly awaiting a return to "normal", but what if some workers don't want that? According to a recent report from Action Point, a whopping 86% of workers want to work from home for at least one day a week and 68% want to work from home at least two days a week.
Your home office is not going anywhere any time soon, so you may as well spruce it up a bit and to help your productivity, creativity and mental health. We've rounded up a list of our favourite products from Irish shops that will really perfect your home offices.
Home office shopping
Work From Home Desks – Higgins Joinery – €149,00
This beautiful desk is strong 18mm birch plywood and slots together easily without any additional tools or fixtures. Perfect for anyone who isn't a DIY enthusiast. It is Irish made and comes in three different sizes.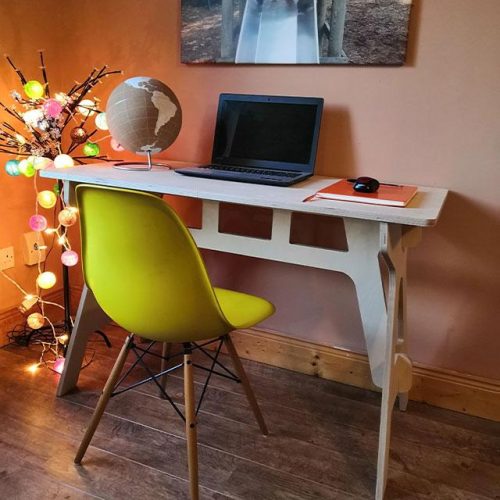 Laptop LapDesk – Higgins Joinery – €35,00 (sale price)
Another beauty from Higgins Joinery is this lap desk, suitable for anyone who is working from home in a small space. It's lightweight, durable and portable, allows you to work from the comfort of your couch and comes in a left-handed and right-handed version.
Porto Standing Folding Desk – Home By Notions –  €240
Another desk, but really what is a home office without one? This one by Home By Notions is a little different as it is a standing desk, but they have a sitting version as well if that doesn't interest you. Another perk of this desk is that it is also assembled in seconds and folds away easily for anyone whos short on space. The desks are designed and made in Inchicore.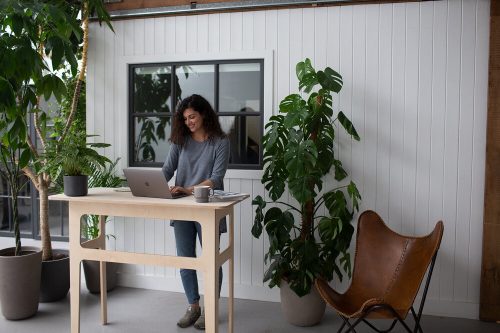 Hansen Task Table Lamp – House Of Lights – €122.97
There definitely isn't a grand stretch in the evenings lately and there is nothing worse than sitting in a dark room with your laptop blinding the eyes out of you. So, treat yourself to a beautiful table lamp from House Of Lights and illuminate your workspace.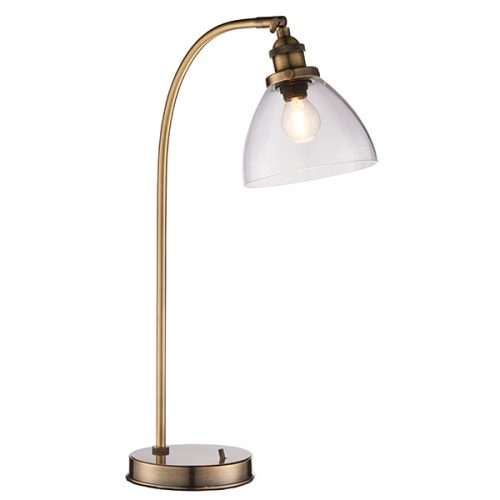 Bookends No.1 Daily Planner Book – Fold and Seal – €32.00
We are suckers for pretty stationery and it doesn't get much prettier than Fold and Seal stationery. This daily planner will help you organise your day and it will brighten up any workspace. It is also undated, so you can start whenever you want and if you skip a week, no one needs to know!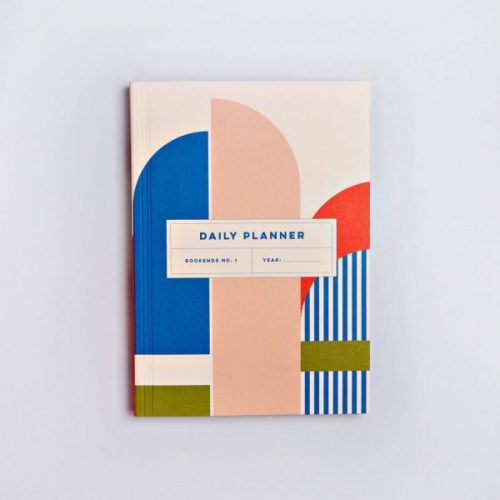 The Dublin Series || Poolbeg Chimneys – Blank Slate Ireland – €55,00
We all know a bit of art brightens up any space so your home office is a perfect place to put some. Blank Slate Ireland have a variety of prints and our favourites are the ones in their Dublin Series. We can't get to Dublin to work, so bring a little Dublin home with you.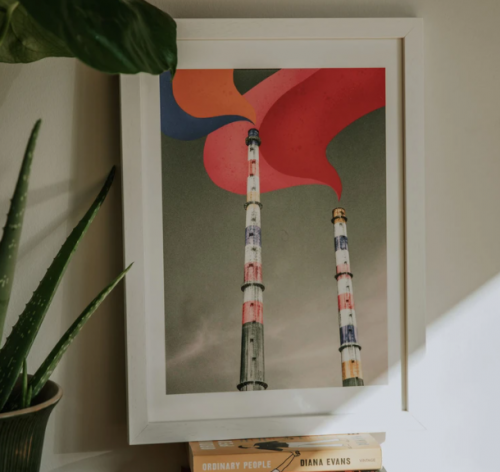 Irish Lambswool Blanket – Speckled Black Tweed – Industry & Co -€120.00
We can't be the only ones to be thankful for working from home during these cold winter days, especially early in the morning. We're really leaning into it and making sure our home office spaces are cosy and well as practical. Check out this beautiful blanket from Industry & Co.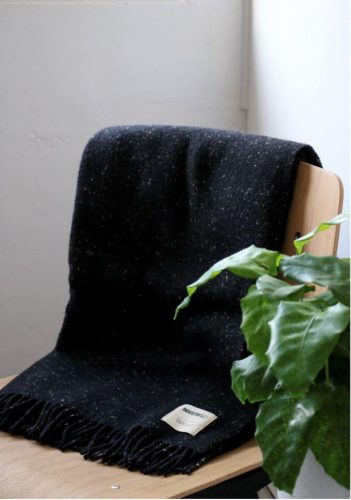 Monstera Deliciosa – Clay Plants – €120,00
A home office is not complete without some greenery, in our opinion. Our favourite is this Monstera Deliciosa (otherwise known as the Swiss Cheese Plant) from Clay Plants, a Dublin based company. According to Clay Plants, this one is "easy-going and an avid grower when looked after."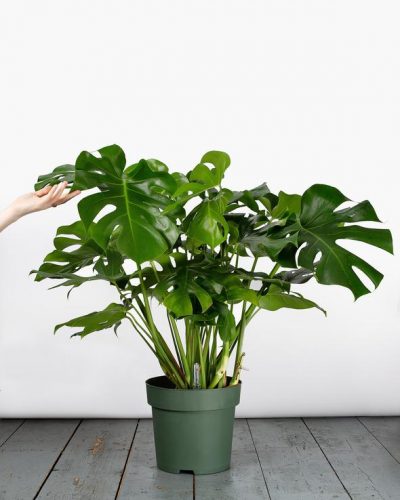 A Real Turf Fire Soy Candle – The Bearded Candle Makers – €14.50
It doesn't get much more Irish than a candle that smells like a turf fire, does it? With notes of patchouli, woodsmoke, oakmoss and cedarwood it will make any space feel cosy and has been described as a woolly hug in a tin. We've bought 7.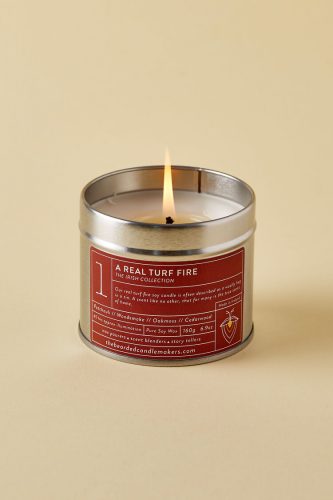 What do you consider essential in your home office? Get in touch and let us know.