Is Flexible Office Space The Right Choice For You?
Is Flexible Office Space The Right Choice For You?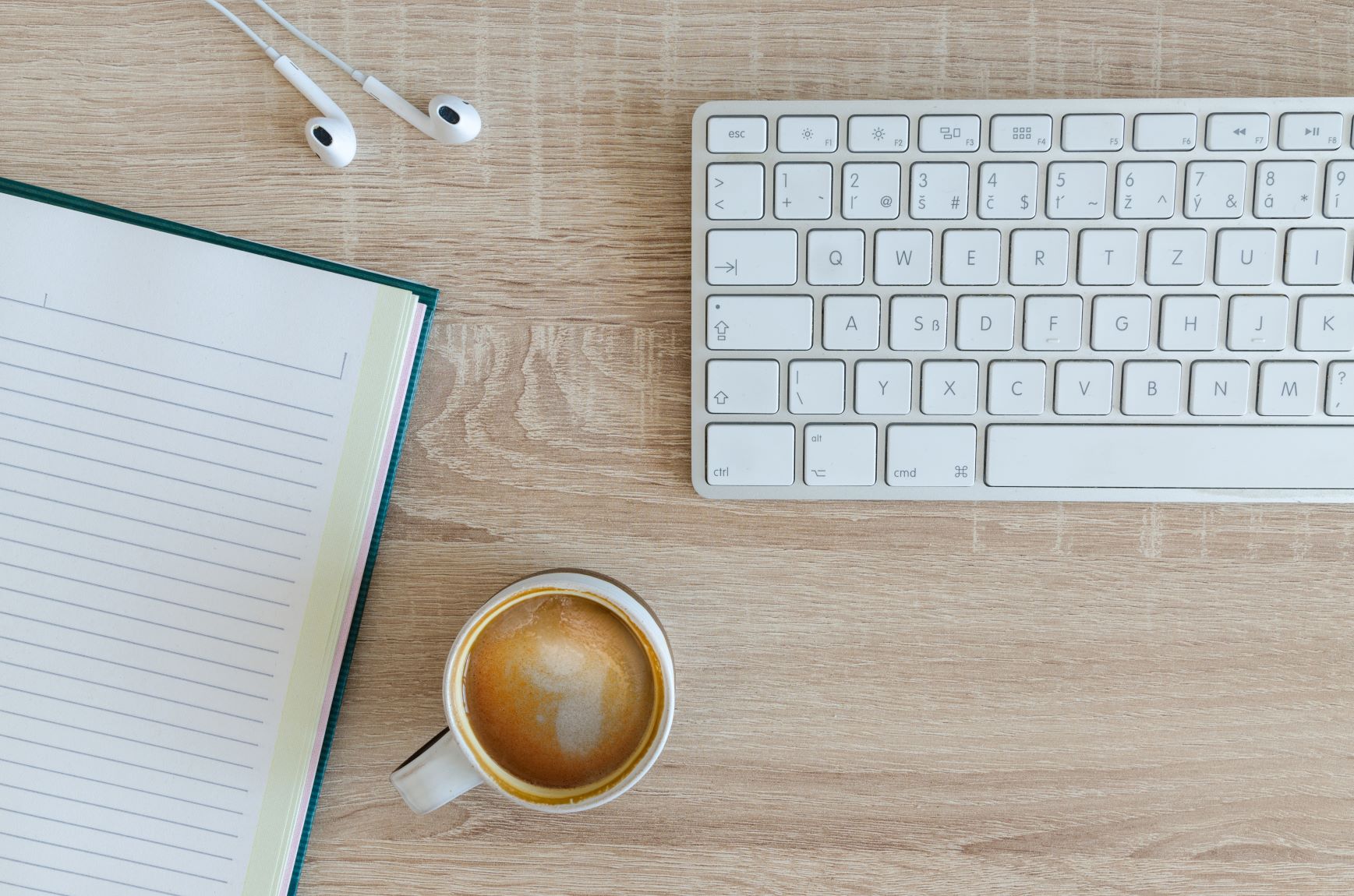 November 2nd 2018
The world of work is changing fast. So it comes as no surprise that the types of offices we work in are changing too.
Traditionally, you might have taken a lease of five to ten years for an office space and paid significant costs upfront. You may have had to pay for an entire new fit-out, furnishings and sort all the utilities yourself before you even got a foot in the door. It could have taken several months for your new offices to be ready for you.
Nowadays, this option understandably does not appeal to many start-ups, SMEs or even large companies. In contrast, flexible office space, which allows a short-term licence agreement and the ability to upscale, downsize or relocate at a moment's notice, is growing in popularity.
But what exactly are the advantages of flexible offices for you and your business? We've outlined them below.
Efficiency
Whether you sign an agreement for three, six, nine or 12 months, taking a serviced office space means you can move in fast. Allowing you to get on with the important task of running your business and not have to take time out of your day to call a plasterer or plumber.
Cost Effectiveness
With a serviced office space, there are no hidden costs or unnecessary complications. You pay a simple upfront cost each month, including rent, commercial rates, maintenance, security and cleaning. This not only saves you money; it also saves you that most important of commodities: time.
Flexibility
In modern business, the goalposts are constantly changing. Being able to upscale or downsize efficiently is key, and a flexible office agreement allows you to do this. Need a couple more desks for contractors? No problem. Want to move to a bigger office space? It can be organised for you with minimum fuss or delays.
Location
Serviced offices are often located in prestigious urban postcodes. While you might not be able to afford a traditional lease in the city centre, paying for a serviced office on a month-by-month basis could be a viable option. Your staff will have a better commute, and your clients will be impressed when they come in for that crucial meeting.
Serviced Office Brokers
When you put all of these factors together, it's a no brainer as to why businesses are increasingly opting for flexible office space.
And whether you're looking for flexible coworking or private offices, Click Offices can help you find it. Our services are free of charge to all our customers. Contact our experts today on: 353 1 9065823 or visit our website.